GGI (Geneva Group International)
Nagano Morita LLP is an independent member of GGI (Geneva Group International). GGI is a network of independent accounting firms with 592 offices and 20,500 professionals in 100 countries (as of July 2012). With its headquarters located in Zurich, Switzerland, the GGI alliance covers North and South America, Europe, Asia, Middle-East, and Africa. The total revenues of the alliance amounted to approximately US$4,386 million, and is ranked the 6th largest in the world by Accountancy Age, a UK magazine (as of July 2012).
Combined Annual Total Income ($m)
| | |
| --- | --- |
| 1. Price Waterhouse Coopers | 31,500 |
| 2. Deloitte | 31,300 |
| 3. Ernst & Young | 24,420 |
| 4. KPMG | 23,030 |
| 5. BDO | 6,016 |
| 6. Geneva Group International | 4,386 |
| 7. Grant Thornton International | 4,182 |
| 8. RSM International | 3,987 |
| 9. Praxity | 3,721 |
| 10. Baker Tilly International | 3,300 |
As a client served by a member of GGI, you will benefit from the international expertise and resources of the GGI alliance, which has a rich tradition of "Client 1st". GGI is not like other rigid inflexible alliances that deal in costly organizational procedures with multiple layers of bureaucracy. Without pursuing size for size's sake, GGI is committed to keeping the level of services at the client's eye level by catering to their specific needs. At the same time, the international dimension of GGI will allow clients deal with complex cross-border accounting and tax issues as well. With this concept of "Client 1st," GGI has rapidly grown into a top-ranked worldwide alliance.
At GGI, the World Conference and Regional Conferences are held at least once a year. At the World Conference, GGI member firms from all parts of the world gather together, and to exchange information on accounting and tax matters. Also the Practice Group Taxation Committee and the Practice Group Audit Committee is held to confirm quality control and other professional procedures.
▼Oct 24th to 29th 2011, GGI World Conference and North American Conference held in Toronto, Canada.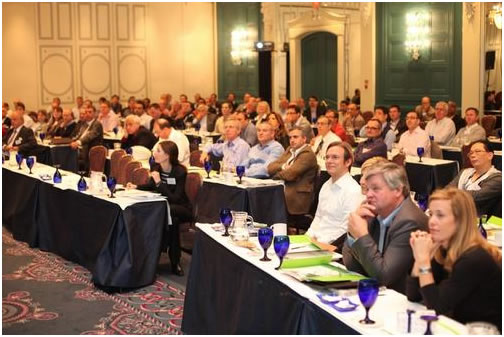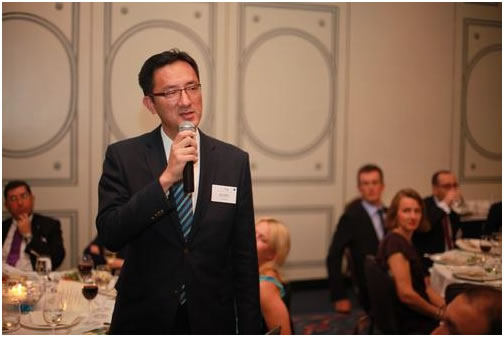 ▼May 9th to 12th 2013, GGI North American Regional Conference held in San Francisco.